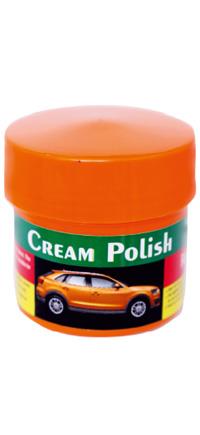 Description : Specially developed for the metallic paint from matt to new high gloss. The Original gloss is easily restored to weathered and matt paintwork. Suitable for machine polishing.
First thoroughly clean the surface to be polished and dry them carefully. Apply the solvent with sponge on the painted surface, then buff it with machine or with micro ?ber cloth Remove this and polish using a clean, dry
cloth. Regular application gives the optimum results.