MOTO TECHNOLOGY is a leading online retailer in India for car batteries & inverters. Looking to buy car battery online? Be it EXIDE (Automotive) & V-GUARD (Invertor) BATTERIES or any other top brand, Motochem is a one stop-shop that sells genuine car/inverter batteries of all major battery brands in India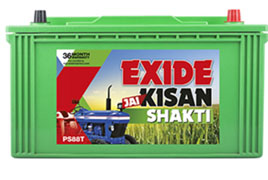 TRACTOR
Improve the productivity of your tractor, with the SF Sonic Tractor batteries, designed and built for India.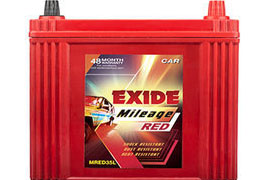 CARS
The SF Sonic passenger car battery is designed using the latest in automotive technology this ensures the battery works longer and delivers more power per crank.
3 WHEELER
In city traffic like ours, you can always count on SF Sonic Three wheeler batteries to deliver the best quality performance, trip after trip. Designed to suit Indian conditions these 3 wheeler batteries are paramount.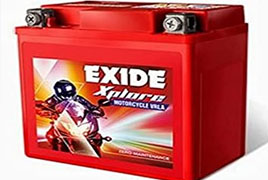 2 WHEELER
The SF Sonic bike battery is designed especially for Indian road conditions and manufactured using the latest precision technology. The battery works non-stop even in extreme rugged roads without premature failure.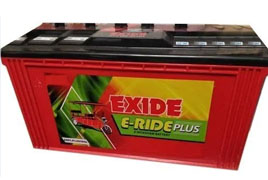 E-RICKSHAW
SF Sonic eRickshaw battery is revolutionising not just the battery market but the automotive market as well. The key features being that it is bottom anchored with more power for more load carrying capability and it comes with a 6 month warranty.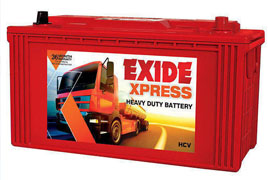 TRUCKS
SF Sonic Truck batteries are built on a thorough understanding of Indian operating conditions, using innovative technology that enhances the efficiency, mileage, and reliability of your truck. They are designed to keep your business moving, without having to worry about the maintenance and upkeep of your truck battery.